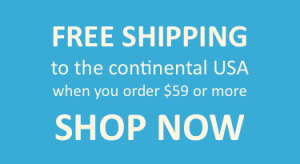 Coffee and gift cards can be purchased here.
Four great locations
The South Side of Chicago is where we roast and serve our directly-imported and fine coffees — in Bridgeport, Hyde Park, the South Loop at Roosevelt Collection, and at Michigan and Jackson.
Roast for amazing flavor
Our fluid-bed roasting facility means that our beans are roasted in air that moves instead of metal that can burn — offering you a more sophisticated experience in every cup.
We import directly
For professional roasters we offer green bean resources based on our direct relationships with coffee farmers around the world.