Coronavirus – special announcement
UPDATE – SATURDAY MARCH 21, 2020
As of 5pm on Saturday, March 21, 2020, all four of our locations will close temporarily in response to the Covid-19 pandemic.
Our proposed reopening date is April 7, 2020, but please watch our website and social media as the situation develops.
Meanwhile, consider being a part of our recovery effort by visiting our Bridgeport Coffee Staff Emergency Support page on gofundme. Every dollar you contribute will go directly to support emergency staff needs — food, medicine, any emergency expense.
Please also consider purchasing coffee or gift cards online while our locations are closed.
We look forward to serving our neighbors in four different South Side communities from the Loop to Hyde Park — and with your help, we will return to serve you again as soon as possible.
UPDATE – TUESDAY MARCH 17, 2020
As of March 17, 2020, three of our four locations (Bridgeport, Hyde Park, South Loop) will remain OPEN for PICKUP / CARRYOUT only. Our fourth location at Jackson will close temporarily as of 2pm March 17, 2020, until further notice. Our regular menu of food and beverages can be ordered and will be provided at the counter only. No seating and no restroom access will be permitted in open locations. Online coffee purchases will continue to be filled daily as always. We are working on additional solutions for retail customers that we will roll out over the next several days. We are grateful to you for your continued patronage and support. We expect to adjust our hours, location by location, so please check back often at bridgeportcoffee.net
Friday, March 13, 2020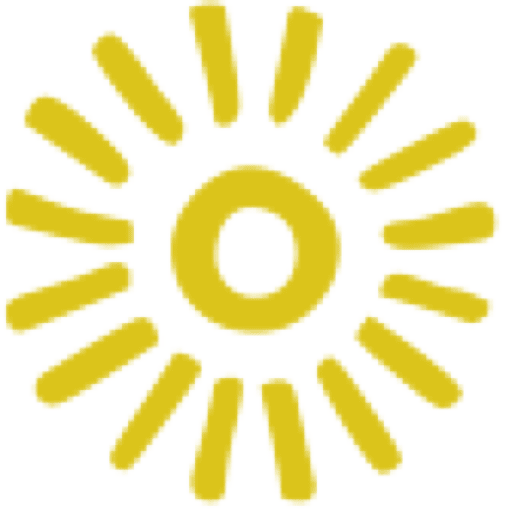 To our customers and friends —
The potential threat of coronavirus has forced our entire community into challenging circumstances. We feel an urgent obligation to protect you, our neighbors, our vendors, and our own employees.
As of today all four of our locations will remain open. We are carefully monitoring what doctors and local authorities advise with respect to keeping our community safe.
Our staff is well-trained in food sanitation and health safety standards. We are taking additional steps to ensure the safety and comfort of everyone who visits or works in our four locations.
Please rest assured that we are doing everything we can. If you have additional suggestions, please share them with us through the Contact form on our website at bridgeportcoffee.net.
IMPORTANT UPDATE
Our "Save with your own cup" and "Save with your own jar" policies have been temporarily suspended for the health of all concerned — we will reinstate the policy as soon as permissible by relevant authorities. Thank you for your understanding.
We are grateful to each and every one of you for your ongoing patronage and your continuing support.
Your friends at Bridgeport Coffee
It is under the greatest adversity that there exists
the greatest potential for doing good,
both for oneself and others.
― Dalai Lama XIV
Categories:
Uncategorized